We will have no seal safari, summer 2021.
Here's information about other boats in Lysekil.
Enjoy a memorable seal safari in the archipelago of Lysekil. The boat departs from the quay outside Havets Hus every day, Â July and August. During approx. 1 hour you will travel in the beautiful surroundings. An experienced guide will tell you more about the life of the harbour seals. You will also get the opportunity to learn about the archipelago and the famous Gullmar Fjord. The guide will speak Swedish but will also guide in English if asked to do so.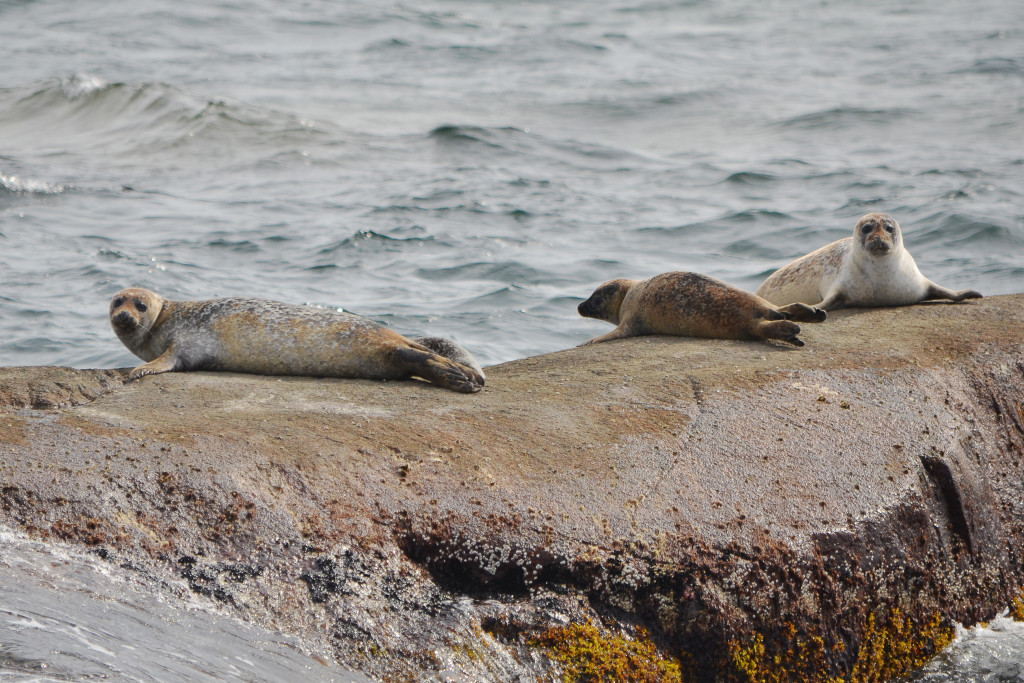 Departures 2021
No departures during 2021.
Timetable for 2022 to be set.
The tour takes approx. 1 hours and departs from the quay outside Havets Hus.*
* August 3th – 7th from the quay by Rosviks square. Departure time delayed by ten minutes to give time for ticket pick-up at Havets Hus.
Tickets
You can by your ticket at Havets Hus or online.   The boat cant't wait for late arrivals so please make sure to arrive ahead of time.
Prices 2022
Combination tickets (Havets Hus and Seal Safari)
Adults: to be set
Children 5-17 yrs: to be set
Seal Safari only
Adults: Â to be set
Children to be set
Children under the age of 5 yrs are free of charge